As we get ready for the upcoming release of A Kingdom Fallen in audio, here is a great giveaway that I wanted to share with all of you!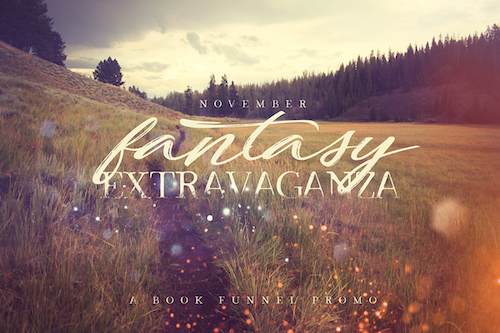 The November Fantasy Extravaganza includes our favorite Prophecy's Queen of course, but there are 185 fantasy books in this one, including books in the following genres:
High fantasy 
Low fantasy 
Urban fantasy 
Magical realism 
Sword and sorcery 
Christian fantasy 
Arthurian fantasy 
Fairy tale retellings 
Steampunk fantasy 
And more! 
Share this with all of your friends using the FORWARD link below, encourage them to download Prophecy's Queen and enjoy our adventure together, and prepare for the upcoming holiday season.
Enjoy!
-Timothy
PS If you have read and enjoyed any of the books from The Triadine Saga, please take a few minutes and leave a review on your favorite book seller website. Positive reviews are so very important to future book sales, and as we all know, the more books we sell, the more books we can write!