While we all patiently wait for the pending release of A Kingdom Fallen, I've joined a couple of FREE giveaways for New Year in order to build up my mailing list in time for the book release. Prophecy's Queen is being given away as part of this, to grow my list, and I wanted to give you all a chance to download any of these books for FREE while they are available. Most will only be FREE for a limited time. Select this link or the image below, and enjoy! Book Bonanza FREE Promo!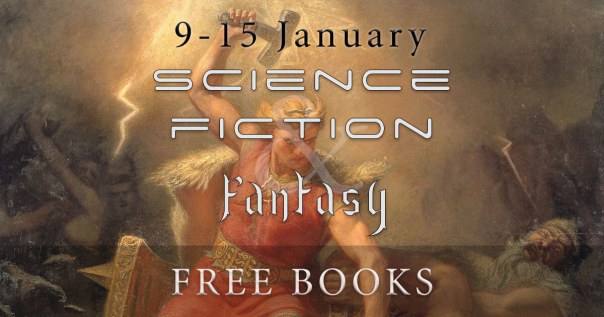 I will have one or two more of these to share with you before the end of January. I hope you enjoy these FREE books.
Check your mailbox soon for the announcement of A Kingdom Fallen, early availability for my Reader List!
-Timothy