Hi Everyone,
Thank you all very much for a wonderful 2016!  It has been great year to be an independently published author, and I'm thrilled to let you know that more than 80,000 of you have joined in the adventures of Peter and Alexandra.
I wanted to share a list of free fantasy ebooks with you, just in time for Christmas. I've been asked to participate in an instaFreebie giveaway, and I'm really excited at the possibilities of adding a large number of new readers to join us on our adventure.  Prophecy's Queen is listed and will be free through Christmas, so if you have any friends you believe would enjoy the adventure, be sure to forward them this email as well.
For a list and description of 26 Free Fantasy books in every sub-genre, please visit http://scrib.me/instaFreebie and download the books that look interesting to you!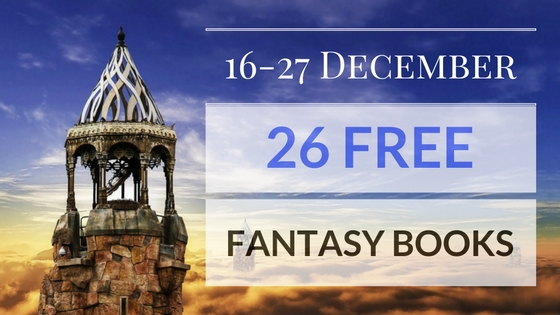 The other very exciting thing is that A Kingdom Fallen is finally going to see the light of day this January. Stay tuned, as this part of the adventure will rock your world!
Have a wonderful holiday season all of you, and happy reading!
-Timothy